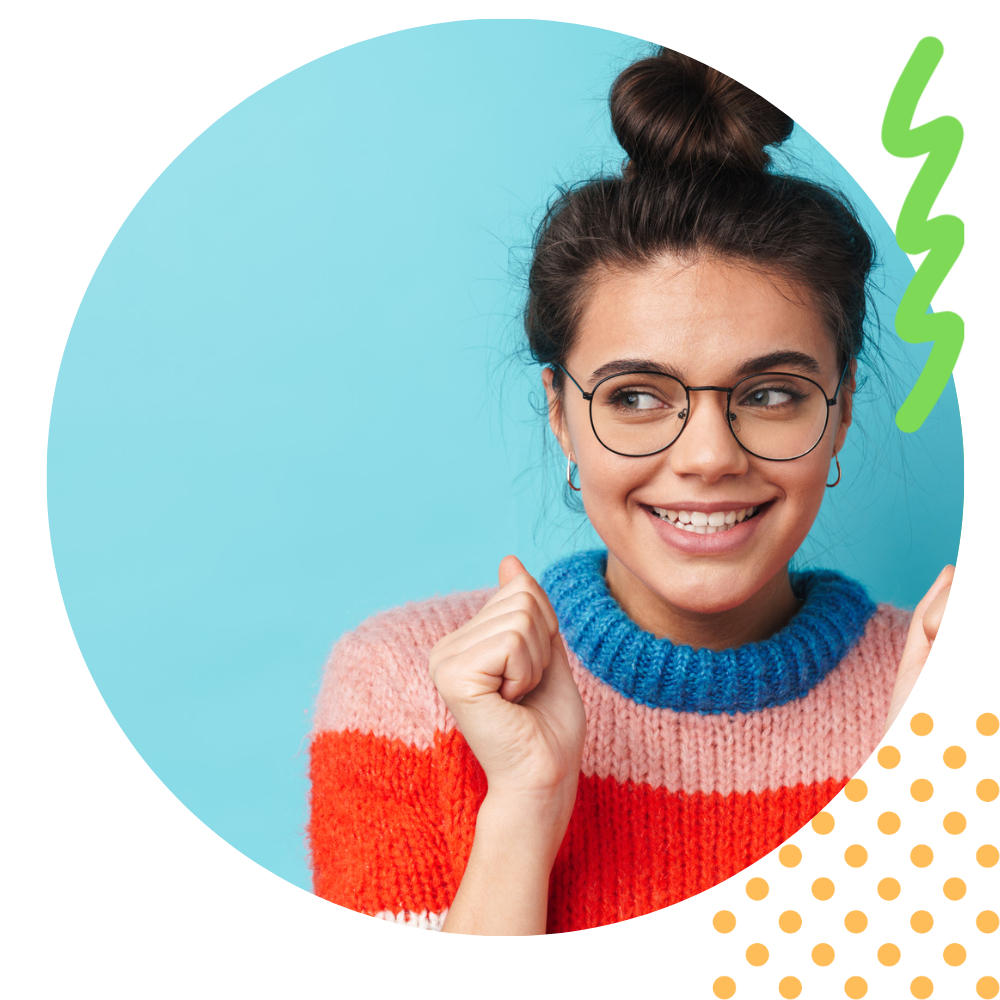 80%
of people judge a business' credibility
By the design of its website.
Have a look at what our designers are currently working on right now. We can't wait to share this with the client and you.
Our portfolio is updated weekly.
Get Started In 4 Easy Steps!
1. CLICK "Get Started Today"
2. CHOOSE A DOMAIN NAME
3. COMPLETE ORDER
4. WE BUILD YOUR DREAM WEBSITE
THAT'S IT! EXPECT YOUR FIRST PREVIEW IN 5 - 7 DAYS.