Looking for Something more
custom

?
We also specialise in custom.

Logos & Branding
We design custom logos & branding as required by the customer. Please fill out the form for assistance.
Affordable

Design Packages
Perks so good you'll never need to go anywhere else for your website design.
Website DESIGNED for small / medium companies.
Website DESIGNED for small/medium companies needing with few pages.
Website DESIGNED for E-commerce sites & includes all features.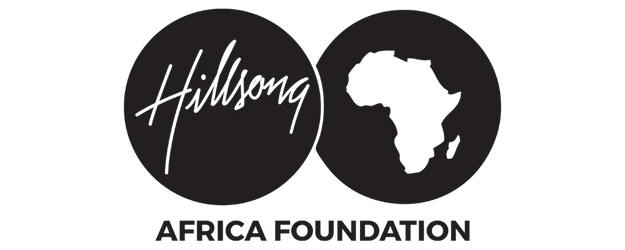 The team at IWS are amazing and its truly a pleasure working with. Their commitment to executing our vision and making sure that our projects at the hillsong africa foundation and ihub africa is exemplary. I would recommend their services to anyone looking for expertise, attention to detail and great customer service.
Tarren Olckers
2023-03-17
Your team is impressive! Your patience, creativity and efficiency are appreciated. Excited to see all that is in store for 2023. Thank you.
Marche Olivier
2022-12-19
Have been amazing work with the team, they are efficient a d creative.
Caroline Headrick
2022-12-19
The development of my website was a pleasant & easy process with the help & patience of Warwick & marl, the attention to detail just makes my website so beautiful..
keabetswe rangaka
2022-12-15
The guys are on the ball, friendly, pro active and made me a great website. I highly recommend them.
Keaton Ditchfield
2022-09-12
Integrated's developer was most helpful in assisting me in setting up my website. They have great turnaround time, and are were very accommodating in making the changes and revisions I requested. I would certainly recommend them.
Warwick Greville
2022-06-20
It was great to work with Gareth and Marlon on our iHub.africa website. They were communicative, fast and very capable. Definitely recommend them!
Steffan van der Male
2022-06-10
Amazing team that is willing to go over and above for you. Patient, professional and efficient with every step of your online journey. Thank you to Integrated Web Services, you guys are incredible!
Leanne Pedroncelli
2022-06-09
These guys designed two of my companies websites and I was very impressed with their professionalism, work ethics and turnaround times. I recommend them to anyone.
Hardlife Muhamba
2022-06-03
Integrated Web services run our club, Rovers FC website. Our website is professionally run and it is user-friendly for all those that visit it for the first time and those that go onto the website to register players. Thank you Intergrated Web Services
Sabie-Sam Ngwenya
2022-05-31